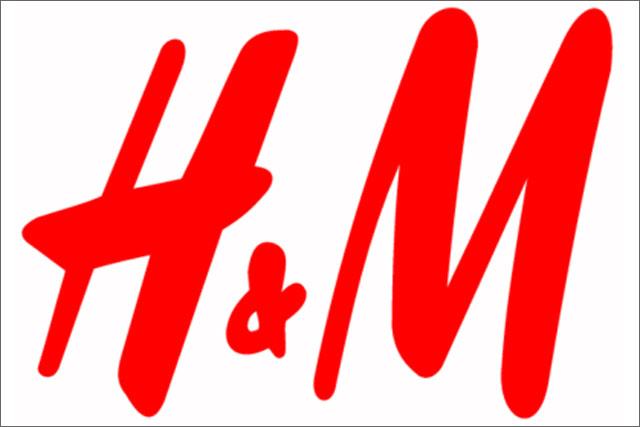 Beckham's Bodywear range will be sold exclusively through H&M's 1,800 shops in around 40 countries worldwide.
H&M said the launch, on Valentine's Day next year, will mark the beginning of a "significant relationship between H&M and David Beckham". The partnership will last initially for two years and new products will be stocked seasonally.
Beckham announced details about the range and his business partner Simon Fuller earlier this year.
Fuller said the partnership with H&M was "an important step in the evolution of David's journey from sporting hero to entrepreneur and icon".
Fashion brand Giorgio Armani signed up Beckham as the global ambassador for its Emporio underwear collection in 2007 to phenomenal success.
Victoria Beckham has also launched her own VB designer clothing collection to critical and commercial acclaim and has extended her reach to shoes, bags and high street clothes.
Swedish group H&M has formed several celebrity partnerships in recent years, including Chanel designer Karl Lagerfeld in 2004, Stella McCartney and Madonna.