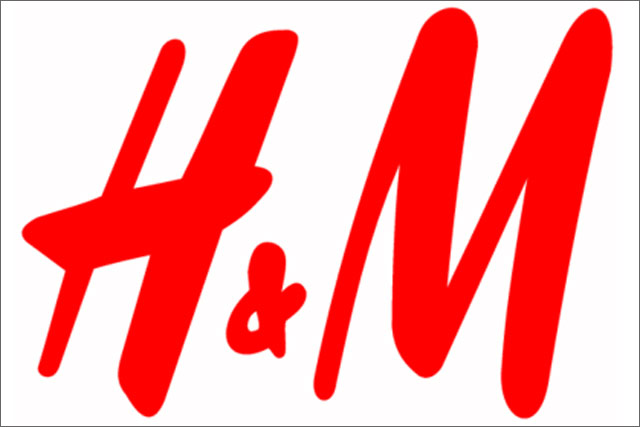 The David Beckham Bodywear collection will launch on February 2, in store and online, three days before the Super Bowl.
The clothes collection is made up of a range of underwear styles, including briefs, boxers, T-shirts, pyjamas and long johns.
Beckham, a global fashion icon, has previously appeared in major ad campaigns for Adidas, PepsiCo, Gillette and Sainsbury's.
The move marks a significant ramping up of H&M's advertising offer, as it is previously not known for spending heavily on TV advertising.
H&M's advertisement are all produced in-house, with the use of independent creative professionals.
The Beckham commercial will have a prime position in the second quarter of the game.
H&M has used a number of celebrities in the past including Cindy Crawford and Elle McPherson.
Follow John Reynolds on Twitter @johnreynolds10