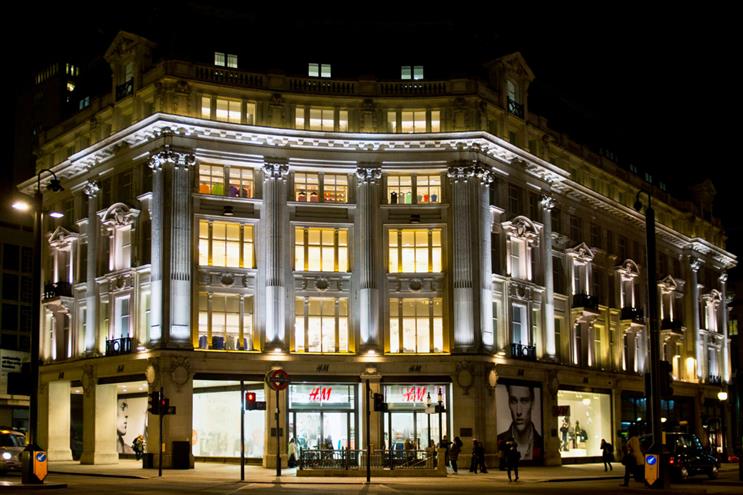 According to the BBC, the company will position Arket at a higher price bracket than the core H&M retail business, with clothing using "simple, timeless and functional designs" for adults and children. The store will also sell homeware.
The Swedish group's London store, which will open later this year, will mark Arket's debut, with shops in Brussels, Copenhagen and Munich planned subsequently. The Arket brand will also have an online presence in 18 European countries.
The new stores will sell own-brand as well as other brand goods, while in-store cafes will offer customers Scandinavian-style food.
The move comes as H&M, among other retailers, sees sales hit on the high street.
Ulrika Bernhardtz, H&M's creative director, said: "It both relates to our origin in the Nordic tradition of functional, long-lasting design and symbolises the blank sheet, the sense of optimism and possibility we felt creating this new brand."