H&M "One / Second / Suit" by Uncommon Creative Studio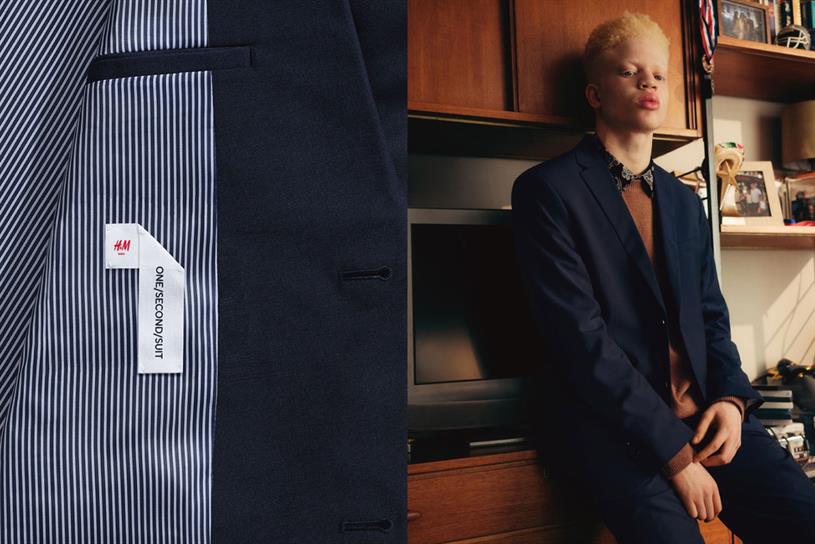 H&M's new initiative offers 24-hour free suit hire to men for job interviews.
A film promoting the initiative begins with the line "A first impression is made in less than one second", before showing young men getting ready for job interviews while a motivational voice recording from a mother plays in the background.
It was created by Uncommon Creative Studio and directed by Mark Romanek – best known for his music videos for artists including Beyoncé and Johnny Cash and feature films such as One Hour Photo and Never Let Me Go – through Anonymous Content.