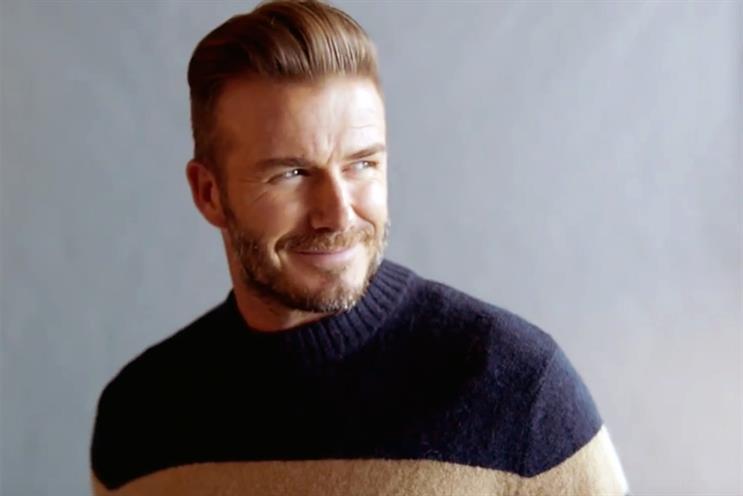 In the six-minute-50-second-long film Hart, the American comedian, comes to stay at Beckham's New York apartment in order to prepare, method-actor-style, for the part of lead role in a new movie, I Beckham.
Adam & Eve/DDB created the film after being appointed to work for the retailer earlier this year. Fredrik Bond directed the film through Sonny London.
Patrick McClelland and Feargal Balance were the creative directors on the campaign, with Richard Brim as the executive creative director. It was edited by Marshall Street Editors with post-production by The Mill.
The ad promotes H&M's Modern Essentials selected by David Beckham range, which is part of a long term relationship between the retailer and the footballer.
At the end of the film Beckham is reading a Hollywood Reporter featuring coverage of Hart's performance as the footballer. Text on the screen then says, "It's all about getting the essentials right".