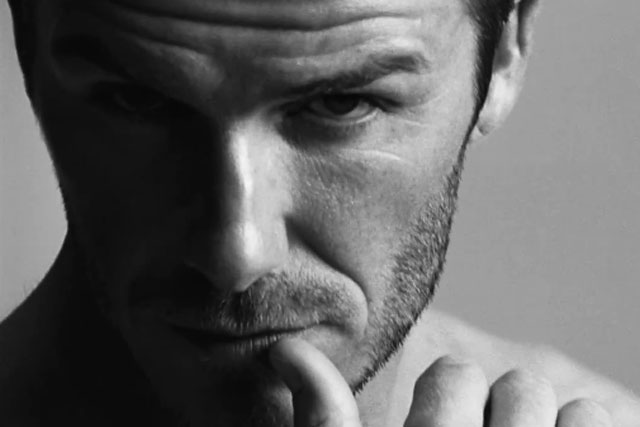 The black and white ad, created in-house, features Beckham in his briefs and his armour of tattoos. He is featured modelling his white brief collection along to the Animals' song, 'Don't Let me be Misunderstood'.
The 30-second spot, which will air during the second quarter of the Super Bowl on Sunday, aims to promote Beckham's H&M Bodywear collection, including briefs and boxer shorts.
It is the first time the retailer has invested heavily in TV advertising, with the cost of a Super Bowl ad costing around £2.2m. The retailer until now has opted instead to use online and print advertising.
Volkswagen's ad, 'The Force', created by Deutsch USA and featuring a mini Darth Vader became the most watched ad of 2011 after being seeded online before being shown on TV during last year's Super Bowl, according to Unruly Media.
This year's NFL Super Bowl XLVI, between the New York Giants and New England Patriots, takes place in Indianapolis. It is expected to draw a TV audience of 100 million people.
Follow Sara Kimberley on Twitter @SaraKimberley