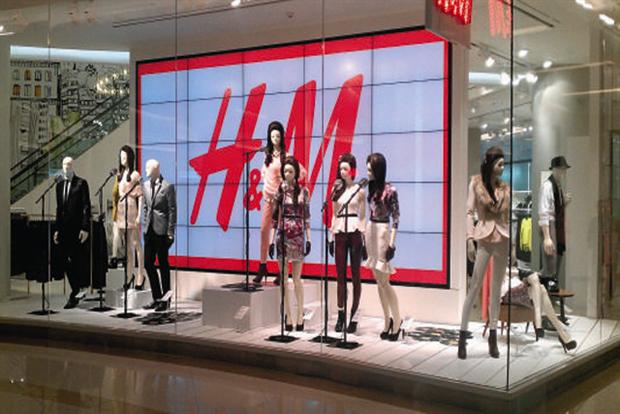 The Department for Business, Innovation and Skills has published a list 37 businesses that have not adhered to minimum pay rules.
While many of the companies are SMEs, the list includes larger brands, with fashion chain H&M and motorway services giant Welcome Break the most prominent of the offenders.
Welcome Break blamed an IT issue, while H&M said its failure to pay was due to time logging errors.
H&M Hennes & Mauritz neglected to pay £2,604.87 to 540 workers, while Welcome Break failed to pay £1,318.70 to 19 workers.
Jo Swinson, business minister, said: "Paying less than the minimum wage is illegal, immoral and completely unacceptable.
"If employers break this law they need to know that we will take tough action by naming, shaming and fining them as well as helping workers recover the hundreds of thousands of pounds in pay owed to them."
Between them, the 37 offenders owe workers a total of £177,000 in arrears and have been charged fines totalling more than £51,000. They must reimburse the affected workers.
The minimum wage set by the Government is £6.50 an hour, with politicians from the Conservative, Labour and Lib Dems saying that they want to raise it.
Meanwhile, the National Minimum Wage enforcement budget is to be increased by a further £3m a year to £12.2m to boost the number of HMRC compliance officers.
Read next