Habito "Mortgage Kama Sutra" by Uncommon Creative Studio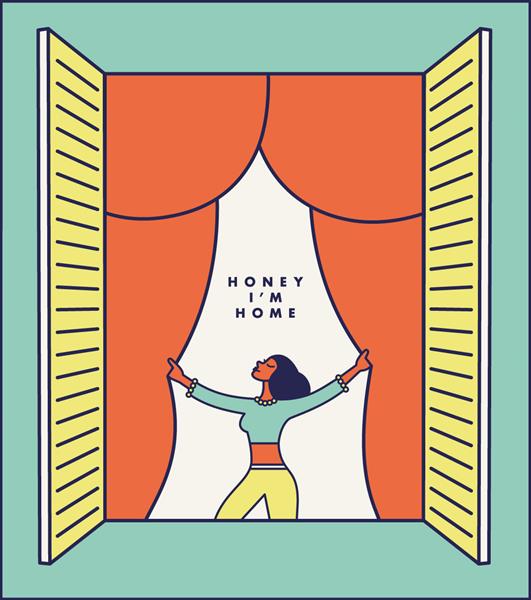 Habito spices up financial jargon with NSFW illustrations to soothe mortgage stress.
A survey by Habito, the online mortgage broker, found that people's sex lives can suffer when they face mortgage application anxiety. One in ten couples surveyed, equating to nearly half a million Britons, admitted that getting a new mortgage stressed them out so much that they weren't intimate with their partner during the entire process, while one in 20 confessed it caused them to sleep in separate rooms.
So Habito drew inspiration from the Kama Sutra, creating its own version of the ancient Indian Sanskrit text on sexuality, eroticism and emotional fulfilment. Illustrations by Noma Bar, the Israel-born graphic designer, illustrator and artist, offer a light-hearted and adult-only take on the financial terms that may cause anxiety during the application process. They include the "Down-payment Doggy" and "The Prime Rate Python".
The campaign will run in Time Out and Grazia this week and Evening Standard's ES magazine on 22 November.