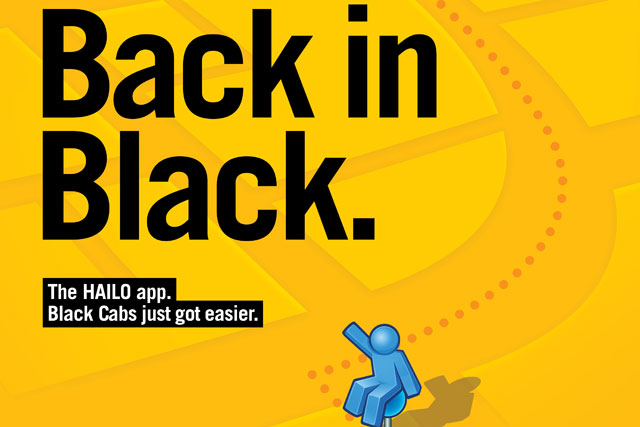 Hailo is a British start-up that originally allowed passengers to hail a London black cab via its app. Its founding team comprises former cabbies and tech entrepreneurs. After its launch in 2011, Hailo expanded into the US and eventually allowed users to hire minicabs.
But the competition has proved too tough in the US, with Lyft and Uber sewing up the market. Hailo chief executive Tom Barr told the Wall Street Journal that profitability was "almost impossible" for any single player in the US market. Indeed, Uber employs aggressive marketing tactics to encourage new sign-ups, offering heavy discounts to first-time users. A statement from Hailo blamed 'astronomical' marketing costs involved in competing against established rivals.
The move means around 20 employees will lose their jobs.
Meanwhile, Addison Lee will launch its most expensive brand campaign to date to fend off competition from rivals such as Uber, Kabbee and Hailo. The "cool, calm and collected" campaign has Addison Lee setting itself up as a kind of sanctuary for London passengers and targets premium and business users. This is the first major campaign since the appointment of Nick Constantinou as Addison Lee's marketing and innovation chief, among other senior hires.
Addison Lee's six-figure campaign is supported with a revamped site that features an updated online booking service and mobile browsing. There is also an updated app featuring better maps, multiple account handling and streamlined booking.
Read next