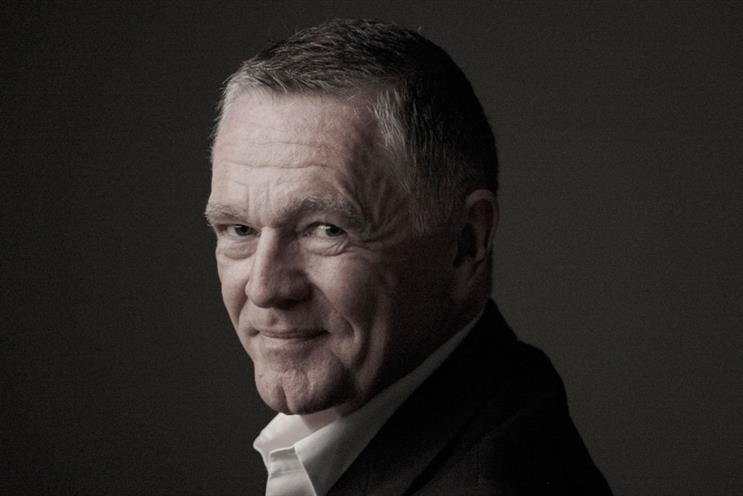 Haines is tasked with helping the 12-person agency in its next phase of growth.
He retired from advertising in 2013 after a career that included stints as the president and global chief operating officer of Cheil Worldwide and group chief executive of Leo Burnett London.
Haines quit Leo Burnett in 2007 after a dispute with Tom Bernardin, the worldwide chairman and chief executive, over the future structure of the group. He was previously the chairman of Leagas Delaney, the creative independent.
London Advertising made headlines earlier this year when it created a pop-art-style ad for Ivan Massow, a businessman seeking the Conservative nomination for London mayor.
Michael Moszynski, the agency's chief executive, said: "We've had an extraordinary year of growth and increased our revenue two-and-a-half fold. We want to consolidate and continue that, and part of that is raising our profile.
"My partner [the creative director, Alan Jarvie] and I worked abroad so much that we don't have the same profile as other UK agencies. But it's our seventh anniversary in the autumn and we feel we've proven our business model."
London Advertising aims to show that agencies do not need international offices to create global campaigns.