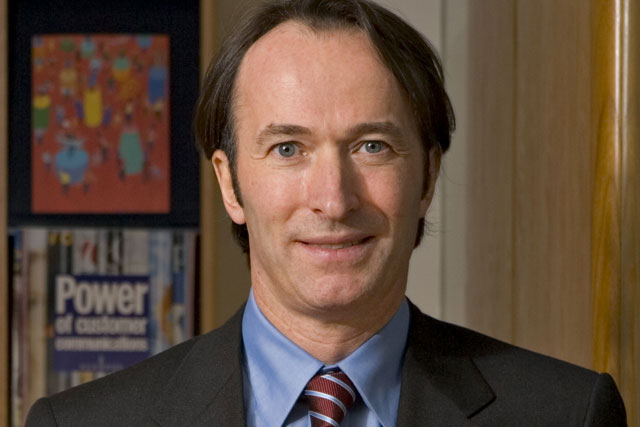 The former Omnicom Group vice-chairman Michael Birkin, the founder of US-based Red Peak Group, has sold his marketing services firm to Japan's second-largest network, Hakuhodo DY Holdings.
Birkin will take on the role of chief executive of Kyu, Hakuhodo's newly formed operating unit that will grow its global agency portfolio via merger and acquisitions. Also joining Kyu is the newly acquired US brand consultancy SYPartners.
This move clearly signals Hakuhodo's intent to grow its owned-agency footprint beyond Asia and to become a truly influential player on the global marcoms stage, thus posing a challenge to Japan's leading network, Dentsu.
Birkin's network experience, background in brand consultancy (as a former chief executive of Interbrand Group), global knowledge (a Brit who has held the most senior industry positions in the UK, US and Asia) and huge personal charisma, makes him the perfect person to deliver on Hakuhodo's global ambitions.
Word on the street has it that Birkin will be given the mandate to build an operation with entrepreneurialism at its core, with a strategy that is driven by the agencies and the needs of their clients – in other words, a model that is relevant for today's world and business challenges.
He will be deeply and personally involved in building Kyu and his vast experience will be hugely relevant to the job in hand.
We are arguably seeing the pendulum finally start to swing towards an alternative to the big network model. Data, publishing and technology groups have been building their own takes on this, while several large Asian groups, most notably and publicly BlueFocus, are already some way down the track in realising their global ambitions.
The marcoms sector has the ability to constantly reinvent itself and I do believe that we could be hitting a tipping point. The Publicis/Omnicom news shows us that a world where the bulk of global marketing budgets are shared between four big networks might actually not be the optimal structure.
It's never been harder to strike the balance between the client and staff benefits of scale and reach with the associated need for infrastructure and investment – all of which require investment and a return on that investment to shareholders – in today's world where agility and innovation are crucial. Just maybe the mega network model needs re-examining.
We're likely to see lots of excitement in the next 12 to 24 months, with some fundamental rethinking of business models and some interesting developments coming out of Asia and outside the traditional marketing services world.
Jim Houghton is a partner at Results International