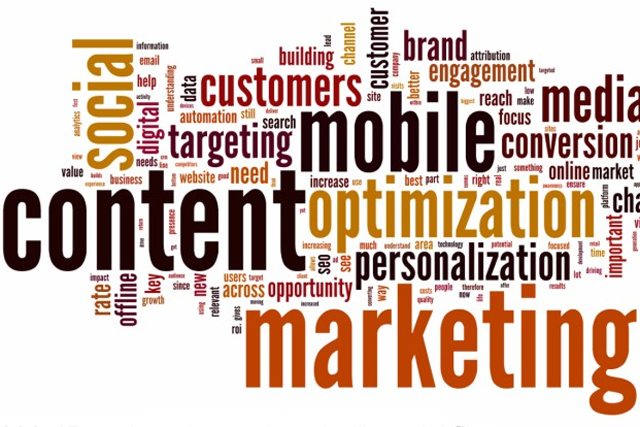 The report, conducted among 200 senior European marketers by marketing services production company Charterhouse, found that 45% of marketers felt they were "locked in" to agency relationships with no room for negotiation, and 53% believed agencies held the balance of power.
Yet the notion of agencies leading the creative marketing process is anathema to most of the respondents, with 77% believing that in-house teams should lead creativity and innovation.
Anthony Hawkins, Charterhouse's business development manager, said: "Marketers have become so bogged down in a quagmire of administration, the majority now think their agencies know more about their own business than they do.
"There's also a real danger that if the fun gets sapped out of in-house marketing, the best talent will move elsewhere as the market picks up."
He added: "Marketing departments need agency knowledge and resources, but as an extra dimension when required, rather than a permanent piece of the marketing furniture."
The survey featured 200 senior marketing professionals from the top 500 companies in countries including the UK, France, Germany and Italy.