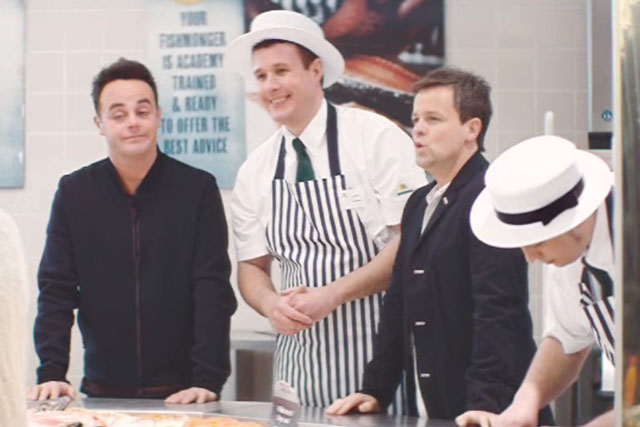 Score (self-awarded): 6
Number of staff: 195
New business / billings: £307 million

Summary of the year so far: "Lots done as we hit half-time. We've launched: our first campaign for Persil following that win; the Ant and Dec campaign for Morrisons; a powerful Marie Curie campaign; an app for Cif to clean up websurfing for children; and, our community initiative 'Project Colour' to help local kids express their creativity. We're proud to have won Gold for our development programme through the IPA and a 'One to watch' award from Best Companies. We've hired to broaden our digital and social content capability: Alan Parker from Golin Harris and creatives Rob & Steve from Adam&Eve/ DDB. And, to drive growth, Yossi Goldsmith joined from consultancy Ingenuity as our first Marketing Director. Persil aside, we grabbed a spot on the Government roster and go into the second half awaiting news on Morrisons and two other new business pitches. A second half with plenty to play for. Our focus: conversion of pressure into points. "
Awards won so far in 2013: "
British Arrows: 2 Gold
Art Directors Club: Gold, Silver and Bronze
Clios: Silver
One Show: Silver
Cannes: Bronze

Development:
IPA CPD Gold

Company:
Best Companies 'One to watch'"
CAM AUTOFEED HTSR13