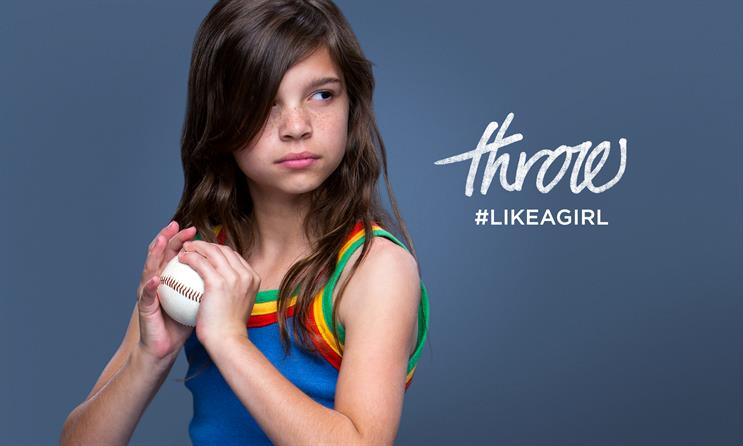 score (self-awarded): 7

Number of staff: 85

New business / billings: Not Supplied
Summary of the year so far: "The momentum continued, with plenty of exciting new clients and stand-out work this year. We won Arla Foods' global digital and social business for Lurpak, and our new partnership with Wieden & Kennedy on the account represents a landmark collaboration. We also battled for and won the global account for Contiki Holidays, spanning four key markets including the UK, US, Canada and Australia.
We are very proud of our work so far this year, including the empowering global campaign #LikeAGirl for Always. We also created an interactive campaign for Red Bull, allowing people to explore cycling star Danny MacAskill's trek across a lost city in Argentina, and we recruited new fans and plentiful acquisition for Sky's NOW TV with our Game of Thrones 'Season Sundays' activity, challenging late adopters to get involved in viewing an entire season of the show in one day.
To add to all of that, we've grown our international network with a global expansion for Holler into the Middle East through our shiny new Dubai outfit. Bring on the second half."
Awards won so far in 2014:
Brand Republic Awards
Highly Commended, Agency of the Year
Best Social for Red Bull "cliff diving"
Cost Effectiveness for Jura, "lost island"
Marketing Week Engage Awards
Best Video for Red Bull "cliff diving"
IPM Awards
Gold, Best Social for Red Bull "cliff diving"
Gold, Best Social forJura, "lost island"
Silver, Cost effectiveness for Jura, "lost island"
Bronze for Alcoholic Drinks Jura, "lost island"
Pick of the Year:
Three, "#holidayspam" by Wieden + Kennedy
Turkey of the Year:
Cheesestrings, "brave bones club" by Fallon