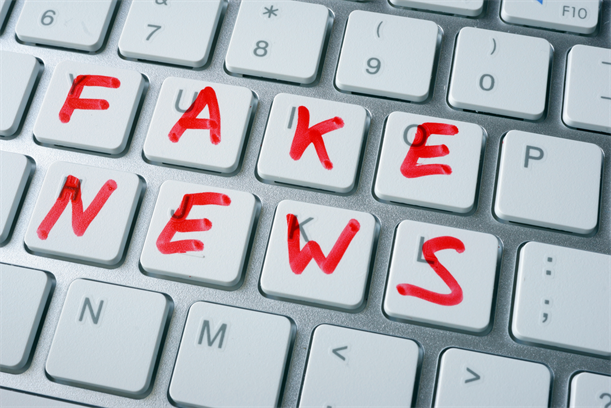 Only 20% of the 1,000 people questioned said they feel confident that what they are reading is real, and 70% called for social media companies to "take more responsibility".
Just 7% said they think Facebook and Twitter are doing enough to combat fake news. One in ten trust news articles shared by their friends on social media.
For 41% of the respondents, print newspapers and TV are the most trusted sources for news compared with content online. However only 10% said they have changed their sources.
The study was carried out by Populus Data Solutions.
Frances Revel, associate director for insight at the7stars, said: "Fake news has been a lead story for a while now and our findings demonstrate that UK consumers are concerned and feel that social media brands must do more to help them navigate the difference between the truth and 'alternative facts'.
"While some readers are clearly confident about finding reliable news information, others, particularly older readers are less so. The study clearly shows that confidence in real news could be damaged unless action is taken to help consumers."