Half of UK audiences report fake news woe
Almost half of UK news audiences find it hard to distinguish fake news and one in four trust print and TV news over online sources, a study commissioned by the7stars has revealed.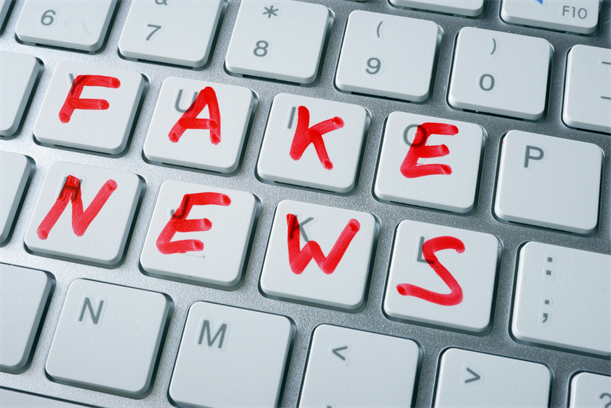 Please sign in or register to continue.
Need to activate your membership?