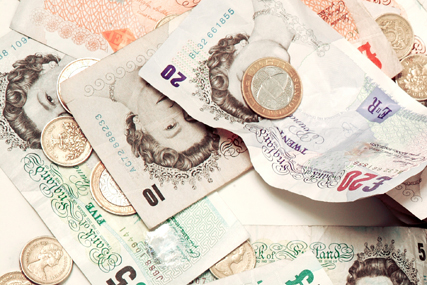 According to the annual survey by MindMetre Research, a net proportion of 38.5% of firms interviewed are predicting a marketing budget increase over the coming 12 months.
This compares with a more negative outlook in last year's survey, which showed no net increase in companies raising spend.
Of the 2,000 businesses taking part in the poll, 57.1% plan to boost their marketing budget over 2012, while only 18.6% intend to cut it.
A net proportion of 46% of the UK's largest firms (over 1,000 employees) intend to increase marketing spend over the coming year, compared to 36% of SMEs (under 250 employees).
Businesses in the South East of England displayed the highest levels of confidence, while firms in the North East provided the gloomiest outlook for 2012, claimed the survey.
Paul Lindsell, MindMetre's Managing Director, said: "These results augur well for 2012, which, if marketing budget trends are taken as a forward indicator of overall business sentiment, may herald the beginnings of a true upturn for Britain Ltd."