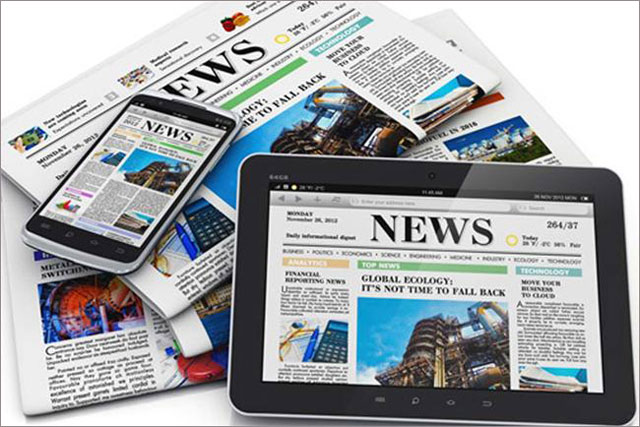 YouGov has based its prediction on retailers including Tesco, Aldi and Argos launching cheap tablets for Christmas and the growth in tablet ownership per household in the past year, which it claims has risen from 22% in February to 32% in November.
Russell Feldman, director in technology & telecoms at YouGov, said: 'Tablets have truly crossed into the mass market over the past year. Among those who do not own a tablet, a fifth are in the market to buy one, with 84% looking to purchase one in 2014.
"Furthermore, 15% of current owners are looking to purchase another tablet and of these, 86% expect to get one by the end of 2014. It will soon be the case that people will not think whether they will get a tablet, but when."
The new ways for audiences to consume content has seen established media brands have their income challenged, but YouGov believes this will start to change in 2014.
Dan Brilot, media consulting director at YouGov, said: "Even though physical print in the UK is in decline, newspaper brands' digital imprints are in good health, with our research showing 35% of UK consumers having used established news brands online such as The Times and The Guardian in the last week, compared with just a quarter who used newer online brands, such as Yahoo News and The Huffington Post."
YouGov also predicts readers will increasingly warm to the idea of paying for digital news content.
Research from YouGov claims that over the past year, the number of UK online consumers that paid for digital news in the previous 12 months increased from 4% to 9%.