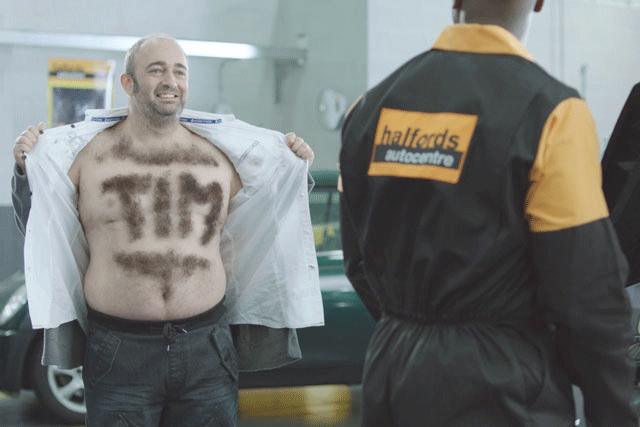 The Bio Agency was appointed as Halford's lead digital agency, and Walker Media, which already handles Halfords' £14 million centralised media account, will handle its digital planning and buying business.
Both agencies won the accounts following a three-month review process, after Halfords decided to consolidate a number of specialist agencies to which it had previously outsourced its digital output, into the two agencies.
The Bio Agency and Walker Media won the business after separate competitive pitches managed by Halfords' in-house procurement team.
The two agencies will work closely together to handle all search engine optimization (SEO), pay-per-click (PPC), social, shopping, affiliates and digital display.
The Bio Agency will be in charge of all strategic and creative decisions and was chosen to revitalise the retailer's use of digital channels, and improve experience for consumers for its "fresh thinking and innovative ideas".
Walker Media will be responsible for buying and planning, and was hired to "step-change" Halfords' approach to digital marketing and to fully integrate online and offline communications.
David Durie, the managing director at Halfords, said: "Digital marketing is a vital element of our marketing mix and with Walker Media and Bio now on board, I am confident that digital media can provide even greater support to our store colleagues and help us deliver consistent consumer-friendly expertise."
The two digital wins follow Halfords' appointment of Mother to handle its £12 million advertising account in February, replacing the incumbent DLKW Lowe, which had held the account since 2010.
Previously, Lakestar McCann was in charge of SEO, Fusion Unlimited looked after PPC, affiliates, display and retargeting, Cogent Elliot ran CRM and email, and Tamar was in charge of social.