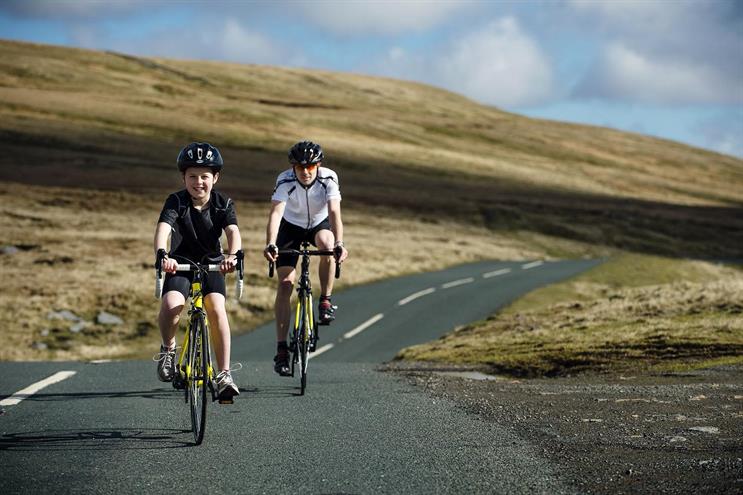 The '#31FitterDays' social media campaign is based on Facebook. It features an exercise plan developed by Mo Jabbar, a personal trainer and nutritionist. Jabbar will also provide weekly videos to share top tips.
Participants can choose between the beginner and intermediate level fitness plan. There are different exercises to perform each day including walking, jogging and strength training such as squats, lunges and press-ups.
The campaign was created by the Halfords in-house social media team with Ben Towers, the creative director. It will follow four people on the challenge and share their weekly video updates via Facebook.
Participants can also enter competitions to win a fitness package worth £500.