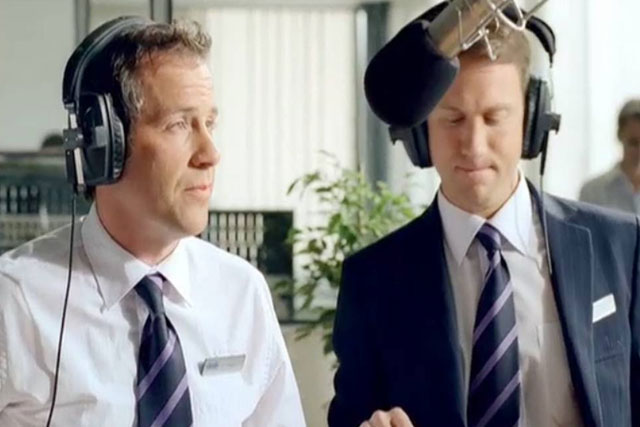 Halifax owner Lloyds Banking Group today issued the following statement: "In recognising and responding to consumer reaction, Halifax has cancelled an advertisement in this Sunday's News of the World.
It follows the financial giant "reviewing" its advertising strategy yesterday. However, the bank said that its long-term relationship with the paper was still under consideration.
A spokesman said: "This was a tactical decision in the short term whilst we carefully consider our longer term position and its implications."