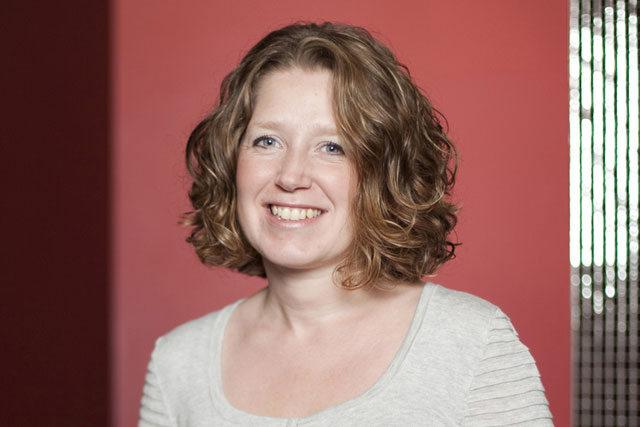 The appointments follow the recent elevation of Claudine Collins, the previous investment chief, to managing director.
Hall, formerly the head of TV, and Wenn, previously the managing partner of MediaCom Beyond Advertising, will report to Karen Blackett, the MediaCom chief executive. A new head of TV will be announced shortly.
The creation of joint heads of investment revisits a previous structure at MediaCom, which saw Collins work alongside Steve Bignell. Bignell was subsequently promoted to chief operating officer before leaving the agency to join ITV.
Hall will be responsible for trading and negotiation, while Wenn will head operations for the investment team.
Part of Wenn's role will be to restructure the 110-strong team to "take it into the next era of trading", according to Blackett.
She added: "Obviously, Claudine is a tough act to follow, but I genuinely feel that, in Phil and Kirsti, we have a fantastic leadership team for our investment operations."
Hall started his career in 1995 at the ITV sales house TSMS, and also worked at OMD as a TV buyer before joining MediaCom in 2000.
Wenn was a founding partner of the digital agency Outrider before becoming the head of interactive at BT. She joined MediaCom in 2005 as a director at MediaCom Beyond Advertising.