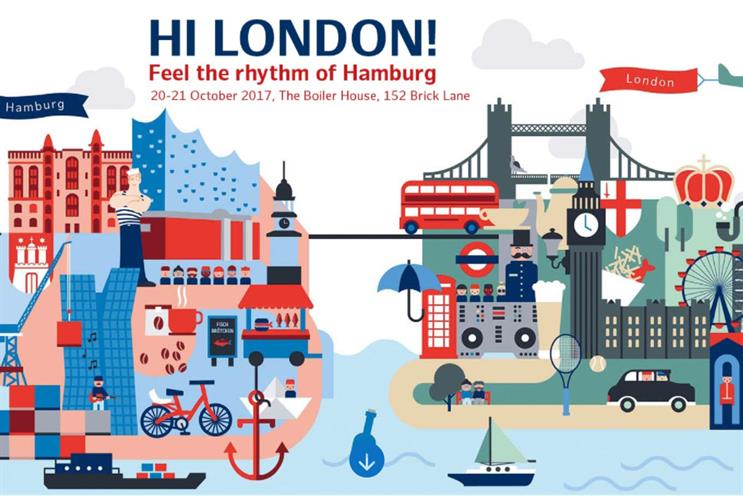 The event aims to cater for a variety of tastes with metal, rock, jazz and classical music. There will also be live music, art installations, interactive workshops, food and craft beer.
A new edition craft beer has been brewed for the event called Lütte Höög, which people can buy by the bottle.
The experience is to give Londoners a sense of the culture in Hamburg, with the opening of concert hall Elbphilharmonie in January this year.
Londoners can take this in with a replica of the Elbphilharmonie Hamburg's façade, or don a virtual reality headset to take a tour of the venue.
The event takes place at the Boiler House in London's Brick Lane on 20 and 21 October.