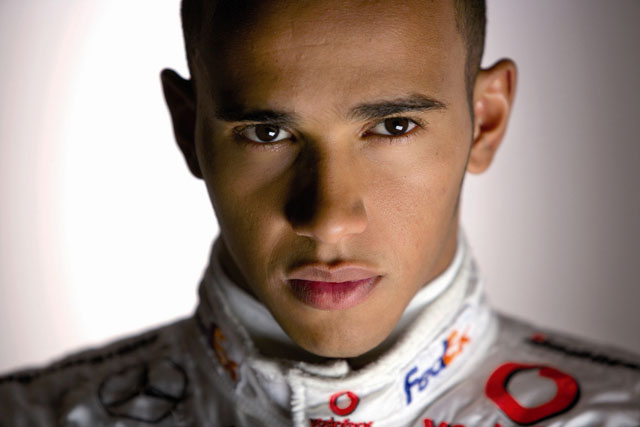 Mercedes announced details of the deal the 2008 F1 world champion today, which takes affect with from the begining of the 2013 F1 season.
It comes after Mercedes-Benz signed a new commercial agreement with F1's commercial rights holders, which guarantees the team's long-term commitment to the sport.
Hamilton moved to Mercedes from the McLaren team, which has announced that Mexican Sergio Perez will be Hamilton's replacement for next season.

One contractual difference between Hamilton's deals with Mercedes and McLaren, is that Hamilton was allowed only one personal sponsor – Reebok – by McLaren. His other marketing opportunities were restricted to McLaren sponsors such as Santander and Vodafone.
At Mercedes, his contract gives him a lot more freedom and he will be allowed a larger portfolio of sponsors.
According to Rupert Pratt, managing partner at the sponsorship agency, Generate Sponsorship, this contractual difference would have been crucial to Hamilton jumping ship.
Pratt said: "At McLaren, Hamilton didn't control his own image rights. Now he does at Mercedes, so this means he can sign up for other sponsors.
"I also think Hamilton will become the face of Mercede's car marketing."
Pratt pointed to the 27-year-old Hamilton's relative youth and global reputation as crucial to his marketability.
In the past, Mercedes has focused more on below-the-line marketing and dealership activity, than major above-the-line activity, in showcasing its F1 credentials.
Mercedes was unavailable for comment.
Follow @johnreynolds10