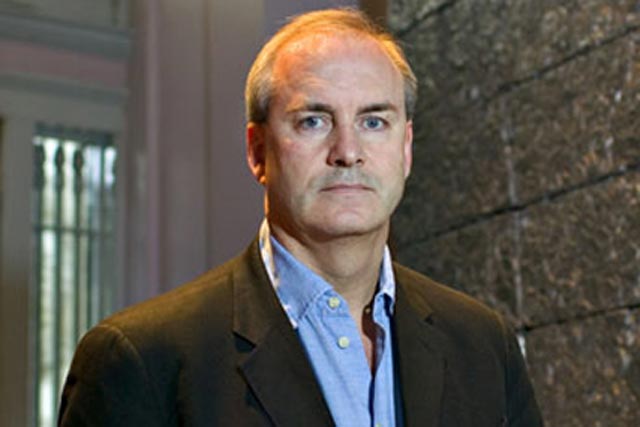 The ASA has today (22 March) announced that Pringle, the director general of the Institute of Practitioners in Advertising (IPA), who is standing down from his position in July after 10 years, will sit on the non-broadcast and broadcast councils.
Elsewhere, Rachel Childs and Martin Narey will sit on both the broadcast and non-broadcast councils as independent members, while government media adviser, Ray Gallagher, will sit on the broadcast council.
The arrival of the new members coincides with a reduction in the number of ASA Council members from 15 to 13. Each council will continue to contain 12 members, with the same two-thirds majority of independent – non marketing-related – members.
In a cost-cutting move, there will no longer be six members who sit on only one council.
Gallagher is a communications and public affairs consultant and specialist adviser to the House of Commons Culture, Media & Sport Select Committee.
Outside of the industry roles, Childs is a former primary school head teacher and Narey is the former chief executive of children's charity Barnardo's, who has held key positions within the civil service.
Part of the council's remit is to judge whether ads are legal, decent, honest and truthful on behalf of society, by making adjudications on complaints received about ad campaigns, every Wednesday.
From 1 March, the ASA extended its remit to cover marketing claims made on company websites, and in other non-paid digital space, from tomorrow.
The new council members succeed Nigel Walmsley, Neil Watts, Alison Goodman, Diana Whitworth and Colin Philpott, who have all served their maximum appointed term of six years.
James Best is also stepping down to take up his new role as chairman of the Committee of Advertising Practice and the Broadcast Committee of Advertising Practice.
Lord Smith of Finsbury, chairman of the ASA, said: "It is important that we have the right mix of skills and perspectives to help us get these decisions right. Our newest members have a broad range of expertise and I have no doubt they will make an invaluable contribution to our work and ensuring advertising standards remain high."