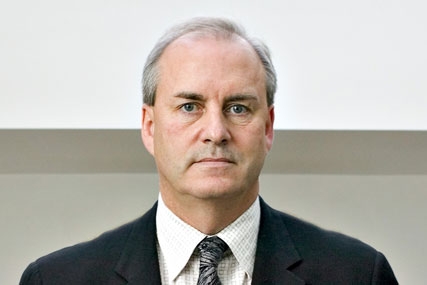 Pringle, an industry veteran, will leave the IPA on 29 July, 2011. He has been at the industry body since August 2001 and joined on an initial five-year contract, which was later renewed in 2006.
A recruitment process to find his successor is now underway. The IPA intends to appoint a headhunter to oversee the process, with input from IPA executives including president Rory Sutherland, past president David Pattison and the Hon. Secretary James Goddard.
The new incumbent will be expected to start by June 1 2011 to allow for a two month handover. The role will be five-year tenure with the option to renew for a second five-year term.
Moray MacLennan, the former IPA president, said: "Hamish has been an outstanding director general of the IPA. His commitment has been total and he has been passionate in promoting the value of agencies. Always challenging business practices and organisational structures where appropriate, Hamish has inspired new ways of thinking, and has always been on the front foot when defending our industry."
Pringle added: "When Terry Wogan gave up his radio show he said he'd rather find the way to the door on his own before he was shown it, and I do think it's far better to go when people are asking why you're leaving, as opposed to when. It's a great job for someone who loves the agency business and is passionate about demonstrating its contribution to building brands and thus the economy as a whole."