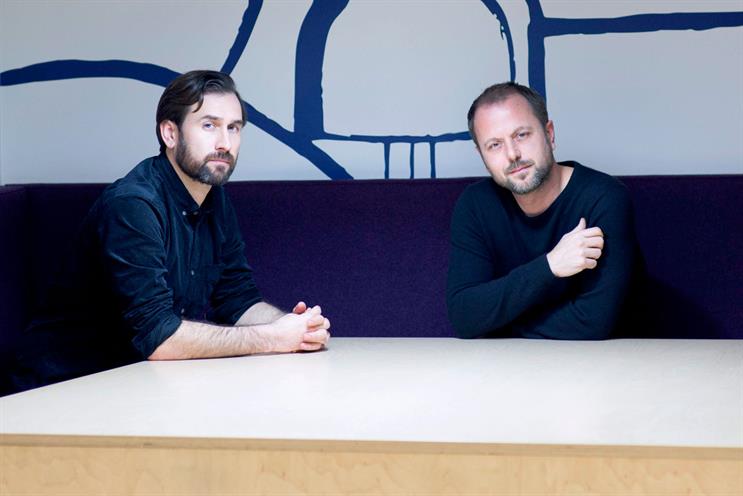 Hancock joins as the group creative director for the Apple business in Europe and the Middle East.
He will report to the agency's chief creative officer, Duncan Milner, who is based in Los Angeles.
Hancock was a consultant director of brand communications at Nokia. Before that, he was a creative director at 180 Amsterdam and worked on retail design.
Tom Hares, the managing director of TBWA\Media Arts Lab London, said: "It takes a very unique kind of craft and care to work on Apple and, after a long search, we found Stephen, who has both in abundance."
Hancock was previously a design director at Nike. He led the project to create an identity for the brand during the 2006 World Cup, and worked on kits for teams including Brazil, Mexico and the US.
Editor's note: This article was updated in August 2017 to say that Hancock worked at Nokia, not Nokia's then owner Microsoft as previously reported.