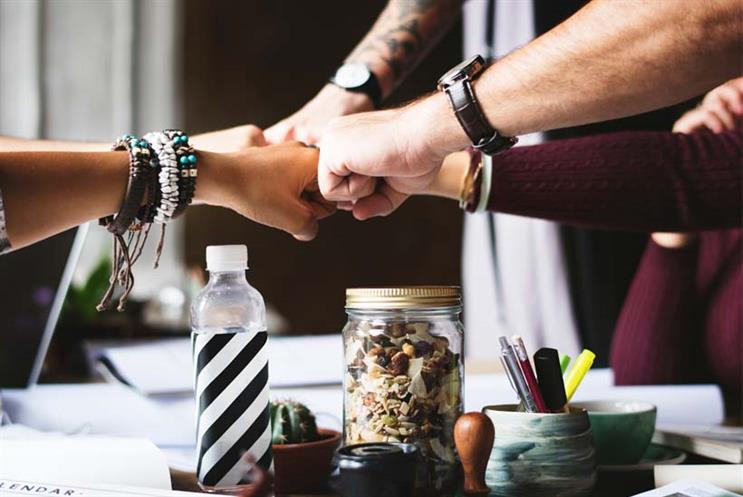 Being in the business of people, we see what a huge effect workplace wellbeing has on employees and businesses. Life is fast and full-on these days. Whether it's reading emails at lunch, taking calls at 8pm or responding to Slack threads over dinner, having an 'always-on' culture isn't productive in the long run. As the boundaries between work and personal lives become more blurry, it's vital that wellbeing in the workplace takes a central role so that we're all happier, healthier and more productive.
Here are a few things we like, and hear agencies are doing, to improve workplace wellbeing:
Flexible hours and working from home - recognise that one size doesn't fit all. Just like everything else in life, the way we work best is totally up to the individual. So whilst some of us might love to finish work at 5pm, this might be when the night owls are just getting started. Working from home for many people gives them more headspace to think and therefore are more productive.
Standing desks – sitting down all day is not good for anyone. Some agencies we work with have implemented adjustable desks so people can move between standing and sitting. Ernest Hemingway wrote his novels standing up – if it was good enough for him…
Yoga/pilates classes and massages – some of our bigger clients offer these type of things in-house. Definitely worth considering if you can afford it. If not, why not take the initiative and arrange a team outing to a class?
Walking meetings – you won't always be able to do this, if you need a screen for example, but if you can it's worth taking a walk instead of sending 10 emails back and forth. Get out of the office. According to this Stanford study, walking increases creative output by an average of 60% - what are you waiting for? We do these, and it's a good excuse to stop off for an ice-cream.
What individuals can do
Experiment with your daily routine. If you're a morning person, do creative stuff or tasks that require lots of brainpower first. Then tackle the admin items in the afternoon.You don't always have to say yes. Just because someone has emailed you at 10pm it doesn't mean you have to respond – learn the power of no and set boundaries.
Take proper breaks. Go and have a full-on lunch break. Leave the building. Talk to other people about other things. You don't have to be the 'I've not had a break all day' hero.
Meditate. This might not be for everyone but there are so many benefits from meditation. Some of the team at Gabriele swear by it, saying that it improves their mood and reduces feelings of stress and anxiety, as well as giving them more mental clarity. Win/win really!
Switch off. Yes, I mean when you leave the studio or office, switch your laptop and work mobile off. Groundbreaking, right? Such a small thing but perhaps one of the most important – we all deserve a life outside of work don't we?