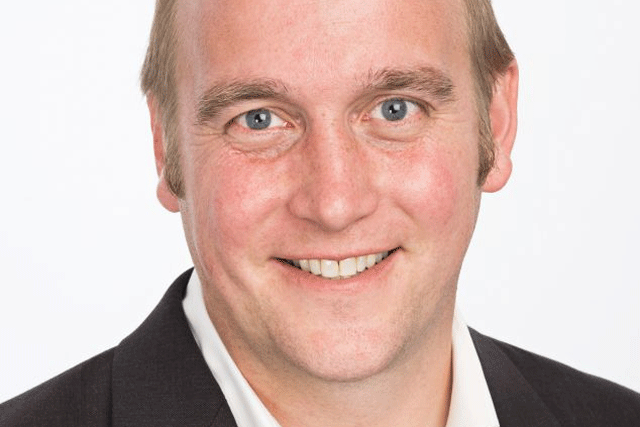 Traditionally, media buying has been about personal relationships. But the 'Mad Men' days of wining and dining prospective clients in order to close major deals are long gone.
Last week (17th July) marked the 19th anniversary of the creation of the first ever ad server. The advent of digital kick-started a dramatic transformation in the advertising industry, one that continues today with the introduction of more and more technologies and tools for automating the buying and selling process.
Advertising tech has now reached a point where platforms are able to predict what ads to serve us, and when and how to serve them, even before we realise we need or want that product. Over the past 19 years there have been several significant developments in advertising technology.
We have seen the introduction and rise of real time bidding (RTB), which allows ads to be bought and sold on a per-impression basis via programmatic auction. RTB makes the advertising process faster, less labour intensive, less error prone and, therefore, less costly.
The mobile boom and moreover, its impact on consumer behaviour, has also fundamentally changed the face of advertising and the role of technology within it.
We are a generation that thrives on multi-tasking, consuming media from different devices simultaneously or within seconds of each other. We watch TV, see a brand's commercial, and immediately visit that brand's site on our mobile device.
Brands that can target users' cross-platform will impact mobile advertising in a big way. Currently, according to an eConsultancy study, 68 per cent brands encourage multi-screening by including a URL or social network mention within the TV ad.
As such, mobile advertising can reach an audience publishers have previously only dreamt of and technology is now critical to making advertising more effective with an always-on consumer.
The past 19 years have seen a greater opportunity to maximise returns for publishers, value for advertisers, and relevance for consumers.
So what next? The next 19 years will no doubt see more drastic changes in the ad tech industry as it strives to adapt and embrace the ad server 2.0 – where new models such as programmatic direct allow premium, direct sales to be traded using RTB, giving publishers the benefits of RTB while maintaining control and high margins.
It is this kind of model, where automation is combined with retained planning certainty, that will form the future of advertising technology.
The growth of new models in programmatic advertising such as programmatic direct allows publishers to work on strategic client development, re-introducing creativity and the personal touch back into automated advertising.
It is intelligent advertising at its most advanced, taking us a step closer to the world where we never see an unwanted ad.