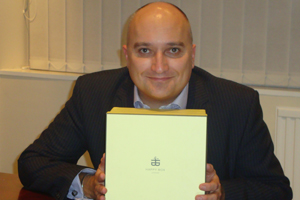 He takes up the role of Vice-President Membership following the departure of Natalie McDowall, who resigned her board position after joining Shell as a project manager.
Easman has more than 15 years event industry experience, including various roles in the corporate sector. He said: "For me ISES is the recognised body in the creative events industry. It's where people who are passionate about the industry network, share knowledge and together build business."
ISES president and Royal Aeronautical Society COO Jonathan Byrne said Easeman's appointment represented the "cross section of the creative events industry" which ISES aims to represent. "Craig's experience brings a great new dimension to our team," he said.

To leave a comment register and let us know your thoughts.