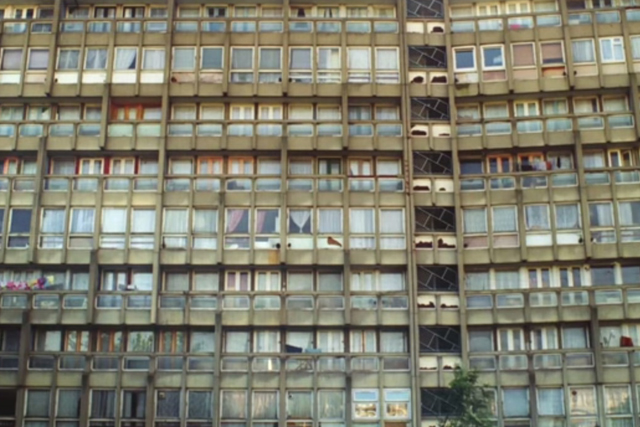 At its core is the"See the Child" 74-second film featuring a voiceover by a neglected child and accompanying shots of the conditions in which some vulnerable children are forced to live. It describes the food they eat, where they sleep and where they play.
The campaign, which breaks this week and was created by ad agency AMV BBDO and PR and public affairs agency Fishburn, runs in cinemas, online, radio, social media, outdoor and press.
It marks the first time that Kids Company has produced a campaign highlighting political failure to care for neglected and abused children, rather than purely to raise funds and general awareness. It aims to encourage people to sign a petition to change the welfare system.
The charity has created a dedicated website where people can sign the petition calling for politicians to overhaul children's services so that vulnerable children are no longer neglected by the state.
The campaign was created without a production or media budget, with time and resources donated by companies including UK Lean Mean Fighting Machine, Mindshare, director Chris Palmer, Gorgeous, The Mill and Wave.
An estimated 1.5m children in the UK are suffering from neglect and abuse every day, according to Kids Company.