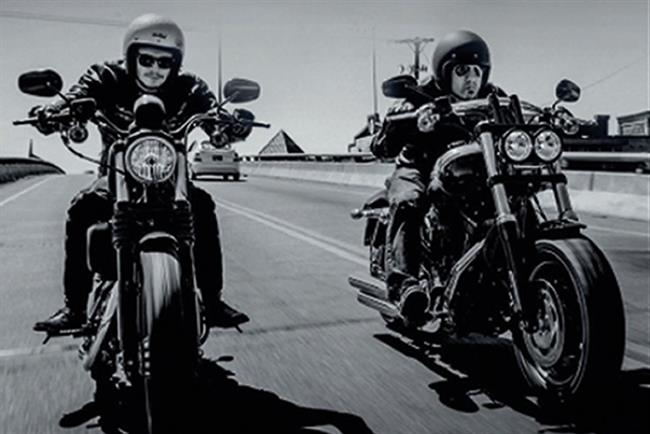 Harley-Davidson, the premium motorcycle maker, is reviewing its global advertising, digital and media business.
The review is being run from the US, and there is no intermediary involved.
Harley-Davidson began its search last month and is in talks with agencies on a holding-company level. RFPs were issued last week.
In 2010, Harley-Davidson handed its creative business to Victors and Spoils, digital to DigitasLBi and media to Starcom Mediavest Group. Before Victors and Spoils, the company worked with Carmichael Lynch.
Harley-Davidson is currently running an online campaign for its Project Rushmore range. This includes YouTube videos of riders testing out the bikes and explaining their features.
Harley-Davidson has used Archant Dialogue since 2006 for content marketing in Europe for the Harley Owners Group, the company's official riding club.
A spokesman for the company said: "As part of Harley-Davidson's focus on driving demand and growing our reach and impact with customers globally, the company is in the process of identifying global marketing agencies of record in three disciplines – creative, digital and media – to ensure we have the most effective and efficient resources to support this work."
This article first appeared on campaignlive.co.uk.