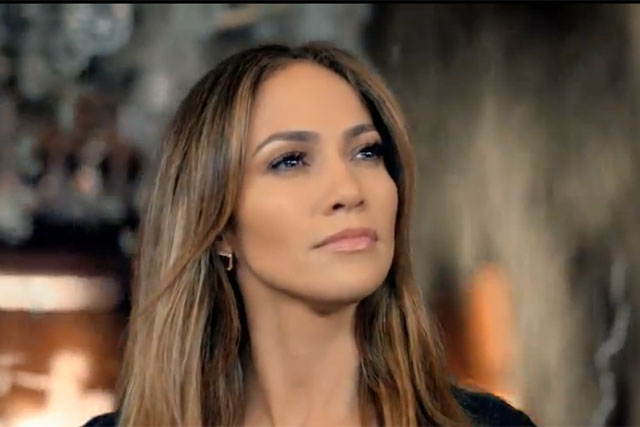 In Europe, TV and online ads feature Lopez putting on a Harman Kardon stereo which makes the walls and floorboards crash in the room around her, due to the power of the speakers.
The ad was created by Detroit-based agency Doner and directed by Martin Campbell, the filmmaker behind the James Bond thriller, 'Casino Royale'.
Dinesh C. Paliwal, chairman, president and chief executive of Harman, said: "We have found a perfect fit in megastar Jennifer Lopez to be a global ambassador for Harman Kardon's 'Beautiful Sound' message. She personifies beauty, elegance, and style, and consistently delivers outstanding musical performances."
Earlier this year, parent company Harman Consumer International launched the 'Hear the Truth' brand campaign for its JBL speakers, with ads featuring Maroon 5 and international superstar AR Rahman.
Follow Sara Kimberley on Twitter @SaraKimberley