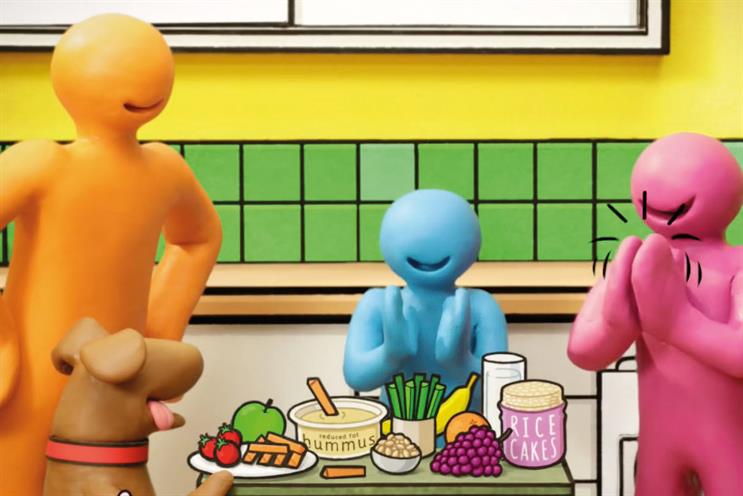 Public Health England has said that by April it will publish sugar targets per 100g of product and calorie caps for single servings across nine product categories that contribute the most sugar to diets. PHE will flag up categories – for example, confectionery, breakfast cereals or biscuits – that fail to meet its targets.
Ian Twinn, ISBA's director of public affairs, called for a collaborative approach. Naming and shaming, he said, was "hardly conducive to a good working relationship between brands, pressure groups and parents".
He added that the industry should use positive persuasion to encourage healthy eating: "We could go a long way working with PHE and we could use the power of advertising to reinforce a very positive message about helping people to understand if they're eating too much."
The success of PHE's programme would be determined by "sustained engagement from across the entire food industry rather than whether arbitrary targets are met", Tim Rycroft, corporate affairs director at the Food and Drink Federation, said.
He added: "All stakeholders have a role to play in helping to create an environment where recognition is given to companies' efforts, challenges and achievements."
Gavin Partington, director-general of the British Soft Drinks Association, called on the government to recognise that the soft-drinks sector had so far led the way in sugar reduction.