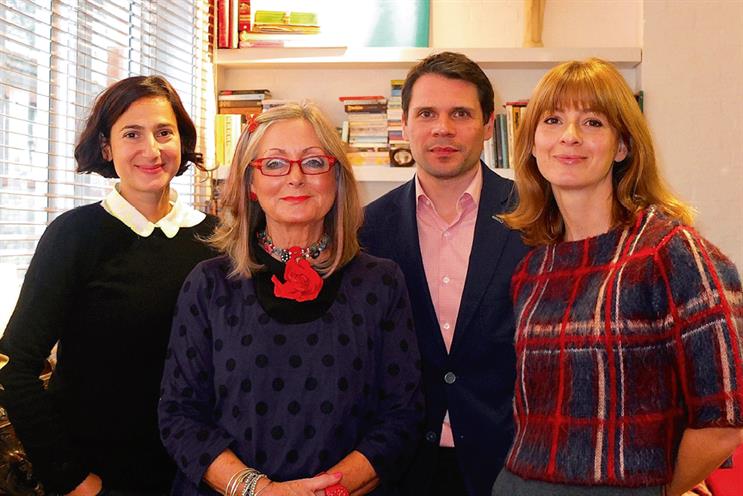 Following the move, Harold will be responsible for looking for candidates for creative appointments while Badenoch will lead searches for senior client service roles.
Harold and Badenoch, who have worked at LizH for a combined 20 years, will run the business alongside Nick Grime, the current partner.
Liz Harold, the founder of LizH, has become its chairman. She will continue to focus on executive-level creative briefings.
Harold said: "Nick and I are thrilled that Bonnie and Nicky have taken ownership positions. Having played significant roles in bringing LizH to this point over the past decade, it's a show of belief in all we intend to do."
Badenoch said: "Integrity and creativity are at the heart of everything we do. I am incredibly excited about building on the brilliant foundations we already have."
The company has also hired Christian Hartmann as a creative consultant from Fallon London. He will be responsible for junior and mid-level creative appointments.