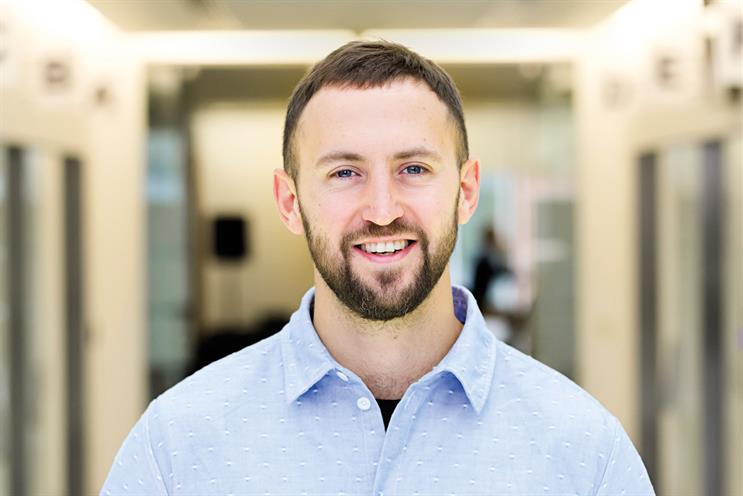 Reporting to Jonny Spindler, AMV's chief innovation officer, Harrington will forge new partnerships with brands such as media publishers and technology companies.
The position will also involve understanding client objectives and proposing new solutions based on their business challenges.
At R/GA, Harrington was the account director for Nike Western Europe. He focused on women, retail and digital services.
Harrington was previously the global brand strategy manager at Britvic and spent nine years at Red Bull in a variety of roles.
During his time at Red Bull, Harrington launched five products and oversaw sport, culture and event marketing. He produced films, live-streamed festival experiences and led sports, music and fashion partnerships while overseeing Red Bull's day-to-day advertising and marketing strategies.
Ian Pearman, the chief executive of AMV, said: "The potential for collaborations to create value that is greater than the sum of the partners has never been so clear.
"Matt has the smarts and entrepreneurial flair needed to build those relationships for our clients."