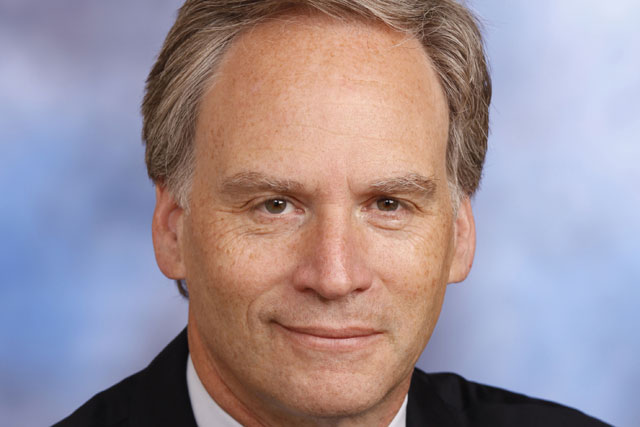 Diamond will hold the titles of chairman and chief executive.

Brien took over the role of chief executive of McCann Worldgroup in January 2010, overseeing the operations of the entire McCann group, which includes McCann Erickson, Universal McCann and MRM Worldwide.

Brien was previously worldwide chief executive of Mediabrands.

As part of the shake-up, Luca Lindner, president of McCann Worldgroup Americas, and Gustavo Martinez, president of Europe, have been given wider roles, each adding geographic responsiblities and oversight of McCann Erickson advertising.

Lindner will now have responsibility for Middle East and Africa whilie Martinez will add Asia-Pacific responsibilities to his current role.

Both Lindner and Martinez will join Diamond in a new, three-person office of the chairman for McCann Worldgroup.

A further change sees Andy Polansky, president of Weber Shadwick, replacing Diamond as chief executive of the PR agency.

Commenting on the changes, Michael Roth, chief executive and chairman of Interpublic, said: "Harris understands the business needs of global CEOs, across a range of industries. He has a proven track record of effectively managing a portfolio of agencies and growing the top line."