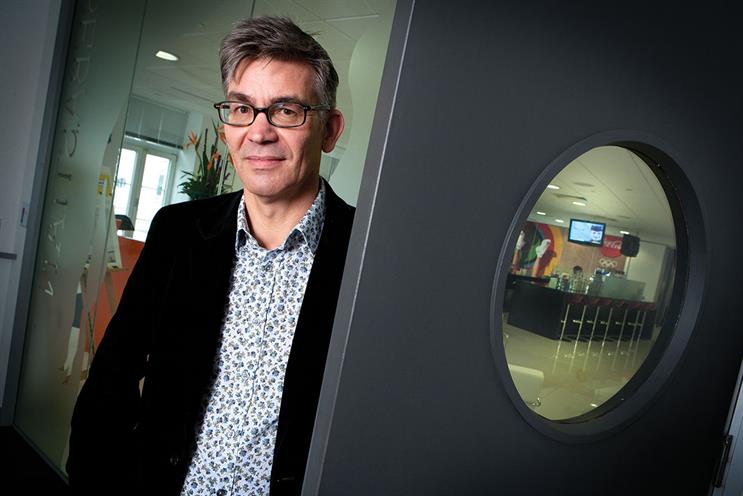 Harris will start at Gyro's London office on 8 June as its executive creative director. He replaces Mike Shackle, who has held the role since 2012 but is leaving to take a job abroad.
Most recently a creative consultant for 15 months, Harris was previously the UK executive creative director at DraftFCB. He left the agency shortly after it agreed to merge with Inferno (becoming FCB Inferno) in 2013.
Before his stint at Draft­FCB, Harris spent six years at Wunderman.
Harris said: "What impressed me about Gyro was that they genuinely have a point of difference. And the more people I met from the agency, the more I thought I could work here and make a difference."
At Gyro, Harris will report to Christoph Becker, the agency's chief executive and will work alongside Kate Howe, the London managing director. Howe worked with Harris at DraftFCB, where she was the London and European president. She also left after the shop's merger with Inferno.
Howe said: "David has achieved nothing but success throughout his career. His world-class talent and exceptional experience across all channels, combined with our talented team, will bring a best-in-class offering to our client partners."