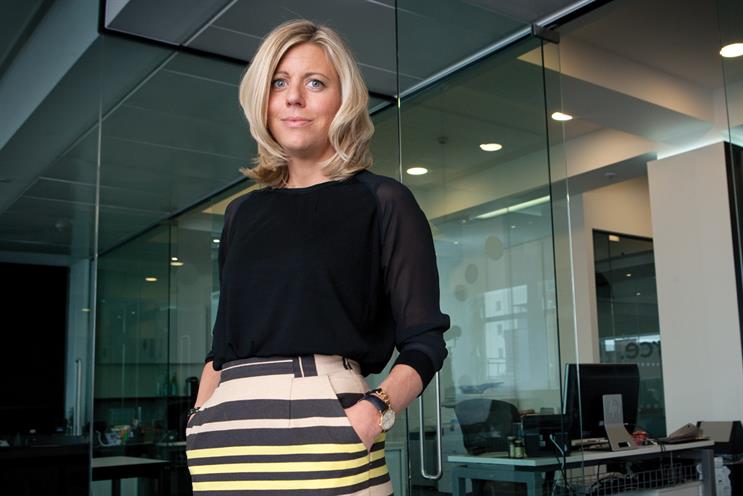 Harrisson, who was only promoted to her current role in September last year, will become the chief executive and a partner at Anomaly London.
Anomaly's co-founder and global chief executive, Carl Johnson, said: "Camilla is simply outstanding and the only person we spoke to. She was happy in her current role, but the entrepreneurial opportunity to leverage the power of the Anomaly brand and platform was too compelling for her to resist."
Harrisson will join the London leadership team alongside the chief strategy officer, Stuart Smith, and the executive creative directors, Oli Beale and Alex Holder.
Johnson said: "An agency like ours is only as strong as the partnership. Following bad luck, bad chemistry, bad casting and bad decision-making by me, we have finally got the chance to bring Anomaly proper to London."
The partner Ben Moore, who oversees the day-to-day management of the office, will become the director of global development, working with Johnson on a specific global brief. "Ben is very smart with lots of excellent international experience but was miscast by me. This will suit him and us much better," Johnson said.
Harrisson joined M&C Saatchi in 2005, became its group chief operating officer in 2010 and stepped up to chief executive in 2013. She previously worked at WCRS, Wieden & Kennedy and Leo Burnett.
Johnson said he was frustrated that, despite Anomaly's global network growing by 400 per cent in the past four years, the London office has failed to match the performance of its New York, Toronto and Shanghai siblings. "Frankly, I've been irritated at our inability to translate what's special about Anomaly into that market," he said.