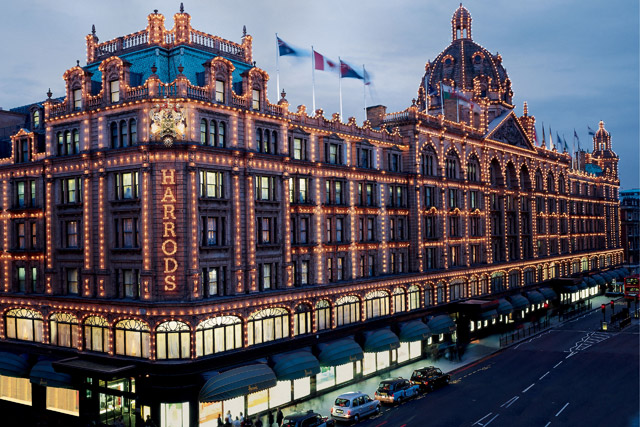 The luxury department store has said it will shutter its only banking branch on the second floor of Harrods, stop providing accounts and end some of its older saving products, reported The Times.
Harrods Bank has been losing money for years. It lost £6.3m in its most recent fiscal year which ended 31 January 2016, up from a loss of £3.9m a year earlier.
In August, it was announced that the bank would be acquired by Tandem app, a UK start-up which lost its banking license after an expected £29m investment from House of Fraser owner China Sanpower Group was dropped.
The FT reported that the acquisition would provide Tandem with £80m of capital as well as a banking licence, although other financial terms were not disclosed.
A message on Harrods Bank's website states that subject to regulatory approval, Tandem Money will acquire Harrods Bank.
"The Bank will remain authorised by the PRA and regulated by the PRA and FCA and will continue to operate its business and service its customers. The Bank's deposits are also protected by the Financial Services Compensation Scheme, the UK's deposit protection scheme, and will remain protected once the acquisition receives regulatory approval," the statement reads.
At no point, however, does the website state it is no longer accepting new applications for savings accounts.