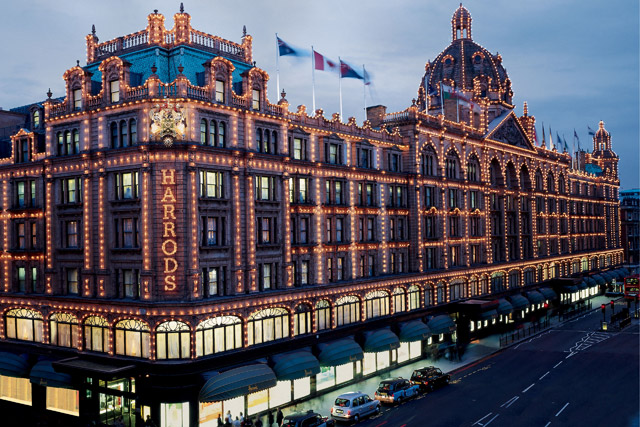 The Omnicom agency's first work for Harrods will be a Christmas campaign for the Knightsbridge-based shop. Christmas is an important time for Harrods and its windows and Christmas campaign aim to reinforce the brand's positioning.
In May, Harrods appointed the Interpublic agency McCann to work on a brand campaign launch, as well as other projects, following a competitive pitch that kicked off in October 2012.
The latest work by McCann was an ethnographic study of high-net-worth individuals earlier this year.
Deborah Bee, the director of creative marketing at Harrods, said: "TBWA has shown us their creative firepower in the past few months and this experience made it an easy decision. We're looking forward to working together to create great things for the brand."
In addition to the Brompton Road store, which was established in 1849, the Harrods brand extends to the Harrods Bank, Harrods Estates, Harrods Aviation and Air Harrods.
Peter Souter, the chairman of TBWA\London, said: "Harrods is a global icon and an extraordinary British brand. We're keen to create communications to amplify Harrods' personality and strengthen the brand's iconic status."
In March, Harrods targeted a youth audience for the first time in its history, with brand activity that kicked off with the headline sponsorship of the Vogue Festival.
Selfridges, the rival high-end department store on Oxford Street, has already opened its Christmas store, claiming it is the first to open across the world.