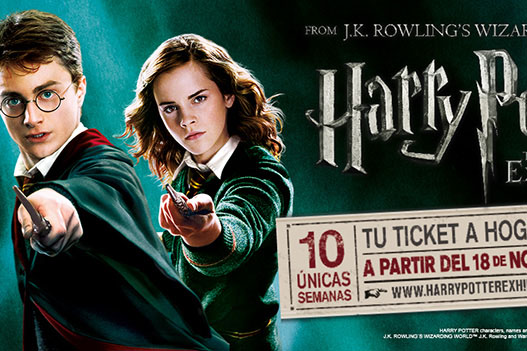 Warner Bros Consumer Products has partnered with GES, Sold Out and Encore to put on the event, which has also been in Boston, Toronto, Seattle, New York, Sydney, Singapore, Tokyo, Paris, Shanghai, Brussels and the Netherlands.
The event transports people into the world of the popular films with a host picking out guests to go into one of the Hogwarts houses and then leads them into the exhibition.
There is also a Quidditch area where people can throw a Quaffle ball, pull their own Mandrake in the Herbology classroom vignette, and tour a re-creation of Hagrid's hut and sit in his giant armchair.
It will launch in Madrid on 18 November for 10 weeks.