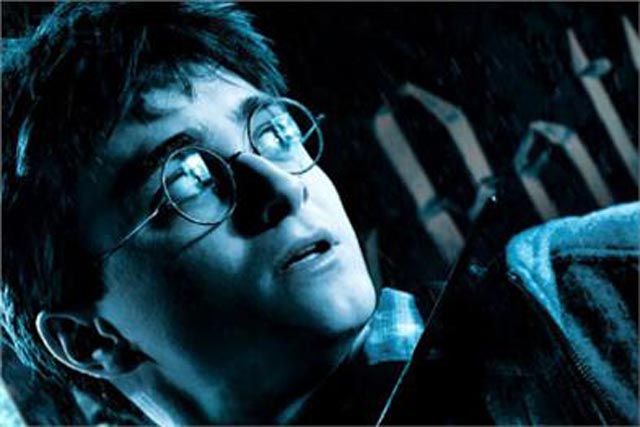 'Harry Potter and the Sorcerer's Stone', 'Harry Potter and the Chamber of Secrets', 'Inception', 'Life As We Know It' and 'Yogi Bear', will be available for users to rent and watch through the films' official Facebook pages from today (28 March).
Users can watch the film up to 48 hours after purchase within Facebook, and can pause and resume the movie when they log out and log back into the social networking site.
Warner Bros plans to offer digital movie purchases, allowing people to own the film permanently.
The service is currently only available in the US, and Warner Bros has not announced whether it will be rolled out globally.
The film-viewing service has social features, enabling users to post comments on the movies, interact with friends and update their status while watching it.
Film rentals cost $3 (£1.90) or 30 Facebook credits.
Thomas Gewecke, president of Warner Bros Digital Distribution, said: "These titles have substantial followings on Facebook. The Fan Pages for 'Harry Potter' and 'Inception' alone are two of the most popular and active communities on the site."
Warner Bros began trialling the Facebook rental service earlier this month (8 March) with Christopher Nolan's 'The Dark Knight'.