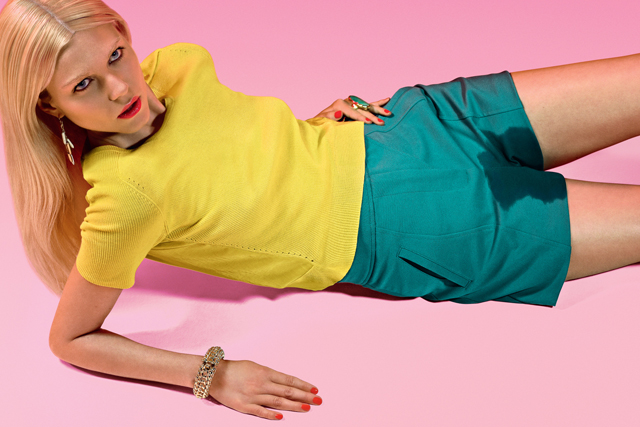 The campaign by DDB UK featured four different executions of models striking poses, dressed in items from the Harvey Nichols Spring Summer 2012 collections.
The creative text stated, "The Harvey Nichols Sale. Try to contain your excitement" next to models with wet patches on their clothes.
In total, the advertising watchdog received 105 complaints, 94 of which believed the ads were offensive, because they implied that the people features in the ads had wet themselves with excitement.
Twenty nine complained that the ads would cause distress and cause serious offence to people with bladder problems.
In its defence, Harvey Nichols acknowledged that its campaign divided opinion, but said it did not believe that it caused serious or widespread offence against generally accepted moral, social or cultural standards.
The London Evening Standard, which ran a cropped version of the press ad, said it sought a second opinion from the newspaper's editor who green-lighted the running of the ad.
The London Evening Standard said it received one complaint about the ad.
The ASA (Advertising Standards Authority) ruled in favour of Harvey Nichols, nothing that the ads would not be seen as making light of people with urinary problems and unlikely to cause serious offence.
The advertising watchdog also noted that the concept of "wetting oneself with excitement" was well known and often used in the media and in speech in a light-hearted manner.
Follow @johnreynolds10