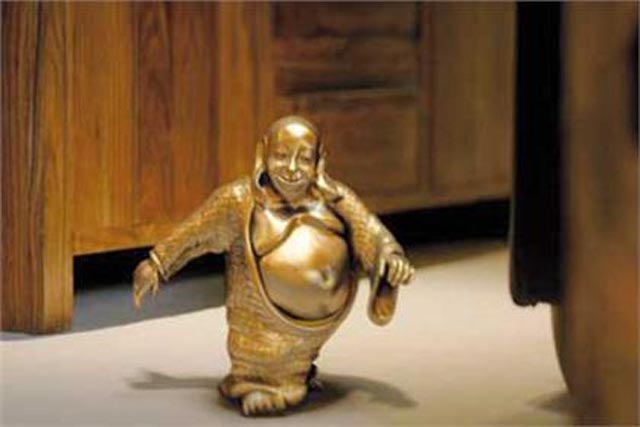 Harveys called the pitch, which was handled by the AAR, as part of a move to develop more creative and planning-led advertising in the face of competition from rivals, such as DFS with its £87m marketing budget
In the past, Harveys has worked with the production company Velvet on the idents for its sponsorship of 'Coronation Street', and with the Omnicom production company Hub Plus for print and press.
Harveys has sponsored 'Coronation Street' since 2007 and last year extended its relationship with the soap to the 50th anniversary 'Best of British Brands' campaign, which allowed it to incorporate 'Coronation Street' branding into its products and advertising.
Harveys is owned by the German furniture group Steinhoff International. HMDG declined to comment.