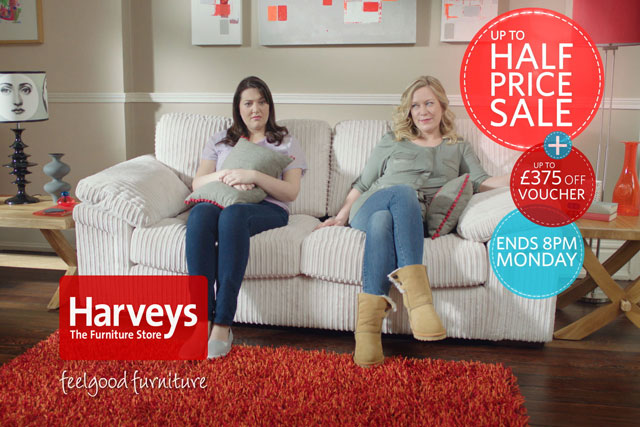 The retailer may also include creative in the digital pitch.
Harveys does not currently retain digital agencies, instead using small digital shops on an ad hoc basis.
A spokeswoman for Harveys confirmed the brand is speaking to a number of agencies with a view to appointing a shop to work on its digital media buying, paid and organic search and possibly digital creative.
Harveys' media agency, Starcom MediaVest Group, is thought to be involved in the process, which does not affect its hold on the above-the-line media planning and buying.
Separately, Harveys is conducting its annual review of its relationship with Starcom MediaVest, but it is not speaking to any other media agencies and there are no plans to move the account.
In April, Harveys said it would not be renewing its five-year, £50 million sponsorship of Coronation Street at the end of 2012 and it is understood that the brand is looking to develop its marketing in a new direction.
Follow @MaisieMcCabe