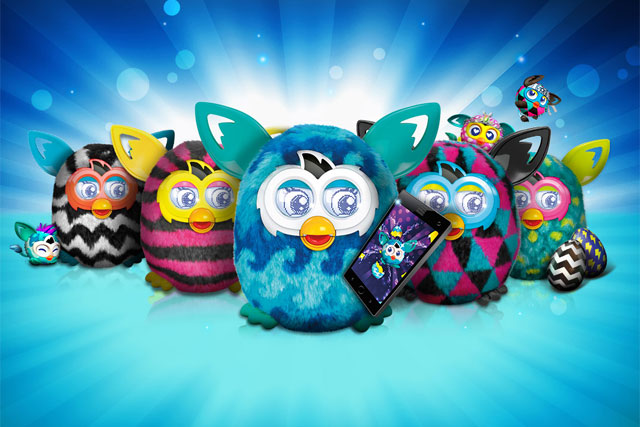 OMD pitched against fellow incumbents Initiative and Group M, and won the business in all regions except Latin America, which has been retained by the Group M agency MediaCom.
OMD retained the business in the UK and also won the US market – thought to be one of the company's largest – from IPG Mediabrands' Initiative.
Other markets OMD already held and retained include China, Malaysia, Taiwan, Australia, New Zealand and Hong Kong.
Hasbro is thought to spend more than $200 million (£122 million) on media globally and spent £14.6 million in the UK in the year to September 2012, according to Nielsen.
A spokeswoman for Hasbro said: "After an extensive review process, Hasbro has awarded OMD the majority of the company's global media account pending contract agreement.
"Some other select markets will retain their incumbent agency including Latin America, where Group M/MediaCom will maintain media buying and planning responsibilities pending agreement on new contract terms."
In October, Grey New York won a share of the global Hasbro creative advertising account from the incumbent Uproar, which is owned by Omnicom.