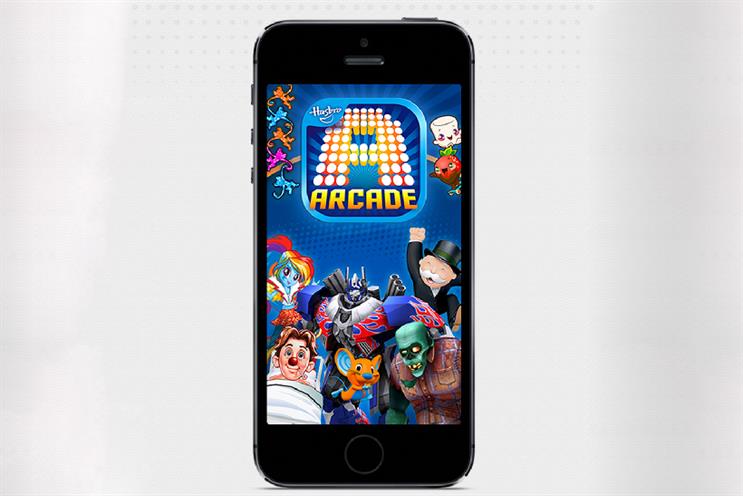 Speaking at Marketing's Connect 2015 event in London, Lee charted the meteoric rise of technology and how that has impacted communication over the past century - from the first newspaper to Twitter.
Children now aged eight were born into a world with iPhones, he said, and children aged 16 were born into a world with Google, which presented a new challenge for brands trying to connect with them.
For example, Hasbro had resold retro toys but with a digital twist, because, he said, "you do not survive as a global brand without these things. You have to create so much more." Brands needed to understand the contrast of "kids yesterday and kids today" to make targeting relevant.
Whereas in the 1950s the family would gather as a captive audience around one TV show, consumers were now using multiple devices to distract from adverts. "Kids don't even look up anymore, everything's gone digital."
"To be a marketer back then was easy, you had one TV show. It was 'set it high, let it fly, walk away'," he said. According to Lee, this is in comparison to now, when consumers walk away from TV ads and skip an average of 17 channels in a day.
Children are now increasingly switched on consumers, he claimed, with 78% of teenagers owning a mobile phone compared with 5% in 2000. The average teenager also has 300 friends on Facebook.
"They were born into this tech. They have a voice in everything. Brands don't make brands anymore, the consumer makes the brand... they are the product developers."
"In order for us to be great marketers and great brand owners, we need to understand the shifts in time...the internet is 20 years old, so it's young.
"We are all co-authors of this new marketing world and the kids are telling us what to write, we just need to listen a little bit."
---
Recommended