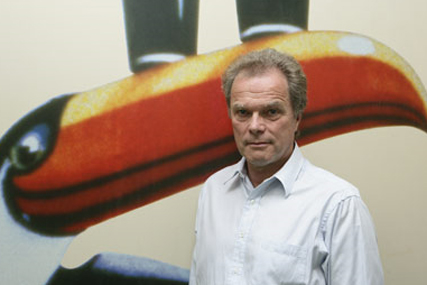 For an annual sum of £1,800, donors will be invited to nominate an educational establishment to use the resources of the world's largest advertising archive of its kind for the benefit of students.
The initiative is intended to help plug the gap left by the shortfall of donations to the charity, which needs to generate an annual income of almost £300,000 to sustain itself.
"The bursary scheme is important for us because traditional donations are dropping off," Barry Cox, the HAT chief executive, said. "The situation has become very serious and could turn critical this year."
Schools and colleges benefiting from a bursary will have access to more than three million items of advertising, research notes, case histories, campaigns and statistics to boost their media studies courses.
They will also get full access to the Arrows Archive, which includes UK TV ads entered for the British Television Advertising Awards since 1977.