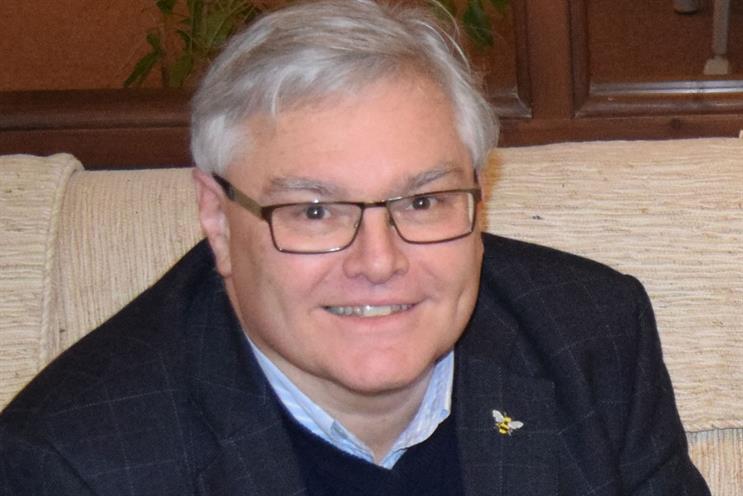 Richard Powell, who takes over on 1 February, is a former director of the East of England National Trust. He also spent a number of years as the RSPB's regional director for Eastern England where he led a team that raised its annual income from £600,000 to £7.2m.
Powell, 57, takes over the Hat role from James Steward who has stepped down to take a development role with the Colchester & Ipswich Museums Service.
Graham Hinton, Hat's chairman, said: "We were looking for somebody with proven senior management experience and leadership skills within the heritage and charity sector and with a proven track record in business management and fund-raising.
"This was a sizeable ask and highly ambitious and rightly so in the light of Richard's appointment as he brings all these qualities to the role of Hat director."
Powell's appointment comes as Hat strives to end an over-dependence on donations and to become more pro-active in capitalising on its resources to create a permanent income stream.
A key part of its effort will go into digitising the most potentially profitable parts of its archive. Powell's knowledge of how National Lottery funding works is seen as vital in getting this project off the ground.
Powell, awarded as OBE in 2005 for services to the environment and sustainable development, said: "The fact that the Hat job is so different from anything I've done before is the reason I decided to do it."
He added: "Charities both big and small have similar problems. In smaller ones they may be more acute but they're fundamentally the same. While I won't get £7m into Hat there are ways of packaging up our resources to exploit new funding streams. But we need a business team to help deliver this."
Powell's plan is to exploit the possibility of short-term support for Hat from the National Lottery – digitisation of the archive can't happen without it – while looking to greater industry sponsorship over the long term. He is a former chairman of the East of England National Heritage Lottery Fund Committee.
"Having built contacts with lots of different organisations as well as a number of big companies I hope to be able to explain to them what Hat wants to do," he said.
"I've always been amazed at how influential advertising can be on people's lives. Perhaps that's why it's all about the present and future. Yet its past is important too."